Our Services
INBOUND MARKETING | DESIGN/BRANDING | TRADESHOWS | WEBSITES/DEVELOPMENT | SEO | SOCIAL MEDIA | REPUTATION/REVIEWS
My Own Marketing Group offers various services with specialties in Web, Marketing, SEO, and various areas in Technology. We are a one stop solution to help take your company to the next level!
Every industry is different. Developing the right type of content for potential customers and understanding how to measure the impact and how to improve on conversion is what we do.
Below are some of the industries we have worked with and have expertise in.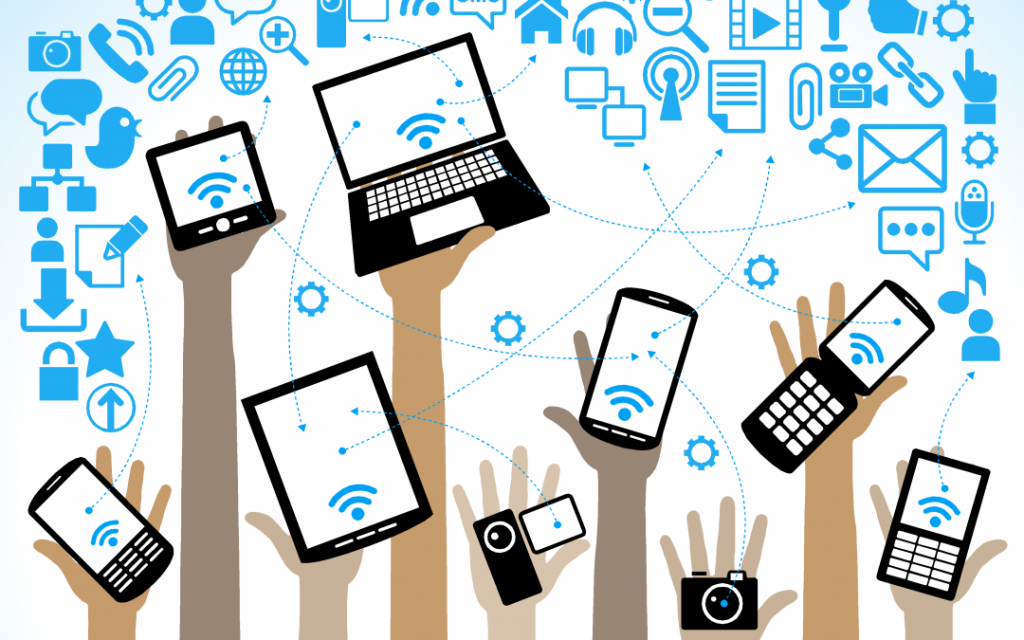 SEO
Want to be #1 on search engines on mobile phone and desktop web browsers?
SEO has changed over the years.  In modern times, there is no manipulating results for long term benefit.  Because of this, we aim to do it right.
Let our experienced search optimization team boost your website for keywords detrimental to your business. Based on your business and it's location, we will recommend an effective search optimization plan that's right for you.  We'll analyze your goals and target various content optimization and link building techniques, to help us get you on the first page of Google.
In today's connected world, you need a team of professionals to stay competitive. It's time to take your marketing to the next level!
Our experts specialize in web design and branding, social media support, ads, reviews, press releases and content marketing that put your business in the spotlight! We also specialize in corporate, tradeshow and private event planning, as well as web presence, web promotion, graphics and branding, and have the best graphics designers and video editing talent around!
Information Technology
Looking for IT Support as well?  We have you covered!
"I highly recommend working with this group.  They are very professional and timely with all my requests.  They did an excellent job with my website and made everything easy for me.  I don't know many technical  things about websites, but these guys are great in explaining things."
"This team has gone above and beyond for my entire project.  From layout to creative development and even getting all the printing and installation done, they have delivered quality through out!!! I would highly recommend them which is usually something I do not do often."
"I can count on timely technical support and business solutions to ensure my website is user friendly and ranked in the top 10% of customer searches on the internet for commercial mortgages.  This group's work is superior and is well worth the money spent!"
Charles Williams, Blue Crown Funding, Principal
"Every IT question or issue that I have is discussed with this group, who never fails to bring his expertise to the problem at hand.  I whole heartedly recommend him for any IT or web development work that you have."
Chris Purcell, CPA and Attorney at Law
"Innovation and will to get the tasks done, has brought inspiration to this new up and coming company."
"We are fortunate to have been able to assemble a dream team of Internet developers"
"Each time we have problems with our computers, we ask this group to help us resolve the issues.  And without fail,  the problems are always resolved, and we receive excellent service and always with a smile.  We would only trust this group with our computers because they are discreet and trustworthy when it comes to personal and sensitive data saved in the computers. "
"As a freelance graphic artist it is important that my work is up to date and accessible to my clientele which ranges from small business to universities / corporations. I came to this group to help streamline my online presence in turn they gave me the piece of mind to move forward with my projects and get on with what I do best, illustrate. Prompt Service + Professional & Relevant Experience = a winning combination. I'm happy to say I've finally found a long-term home for my business, and that's the "IT WORKS" in GALIDO NETWORKS" Thank you Galido Networks!"
"Such devotion has permitted our organization to provide a new identity to the face of foster children, elevating the expectations of youth in care."
Kearienne Muizz, Positive Resistance, Non-Profit
"I was searching for a unique creative team who could conceptualize and bring to life my ideas for the LA Auto Show and I was lucky enough to "find" this team. They are a truly talented group of artists and visionaries, transforming the entrance of our Aftermarket Hall into an LA street art setting while staying within the auto show theme and yet still managed to push the envelope to the next level. They really listened to what I wanted and found out of the box creative ways to entertain kids and adults alike bringing a dynamic energy that was fun and refreshing to see. If you are looking for cutting edge artists and a creative outlook on any concept, just call FIND Art Media. I'm sure glad I did!"
"I want to thank you very much for all the work you have done for my online marketing and website design. I have hired other companies in the past and not one of them has been as effective as you. My practice has grown tremendously since you instituted your marketing plan. All your projects are completed when promised and are delivered in the most professional manner. I highly recommend your services!"
"This group has effortlessly bailed my clients out of technical networking jams more times than I can count. I highly recommend them to keep information flowing seamlessly"
"From a technical perspective, he is nothing short of outstanding."
"I'm very impressed with what you and I have accomplished together in very short order. Barry spoke very highly of you. I now see that he was being conservative. You are fantastic at what you do. Again, I'm very impressed! I'm looking forward to more. Thank you!!"
"Our business has been successful by working with the right people. Thank you for a job well done."
"He has a willing attitude and is respectful to all staff members. He is trustworthy and reliable."